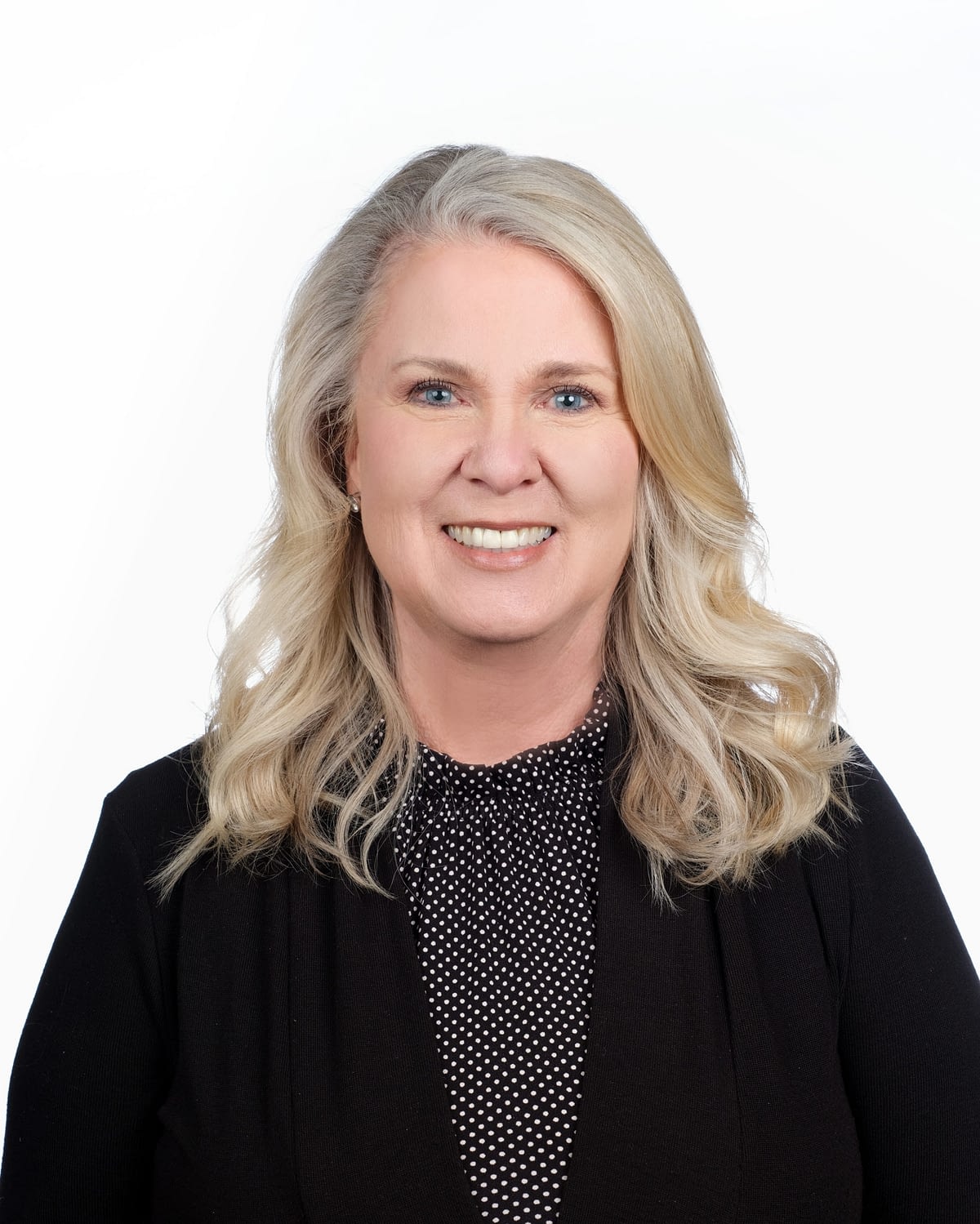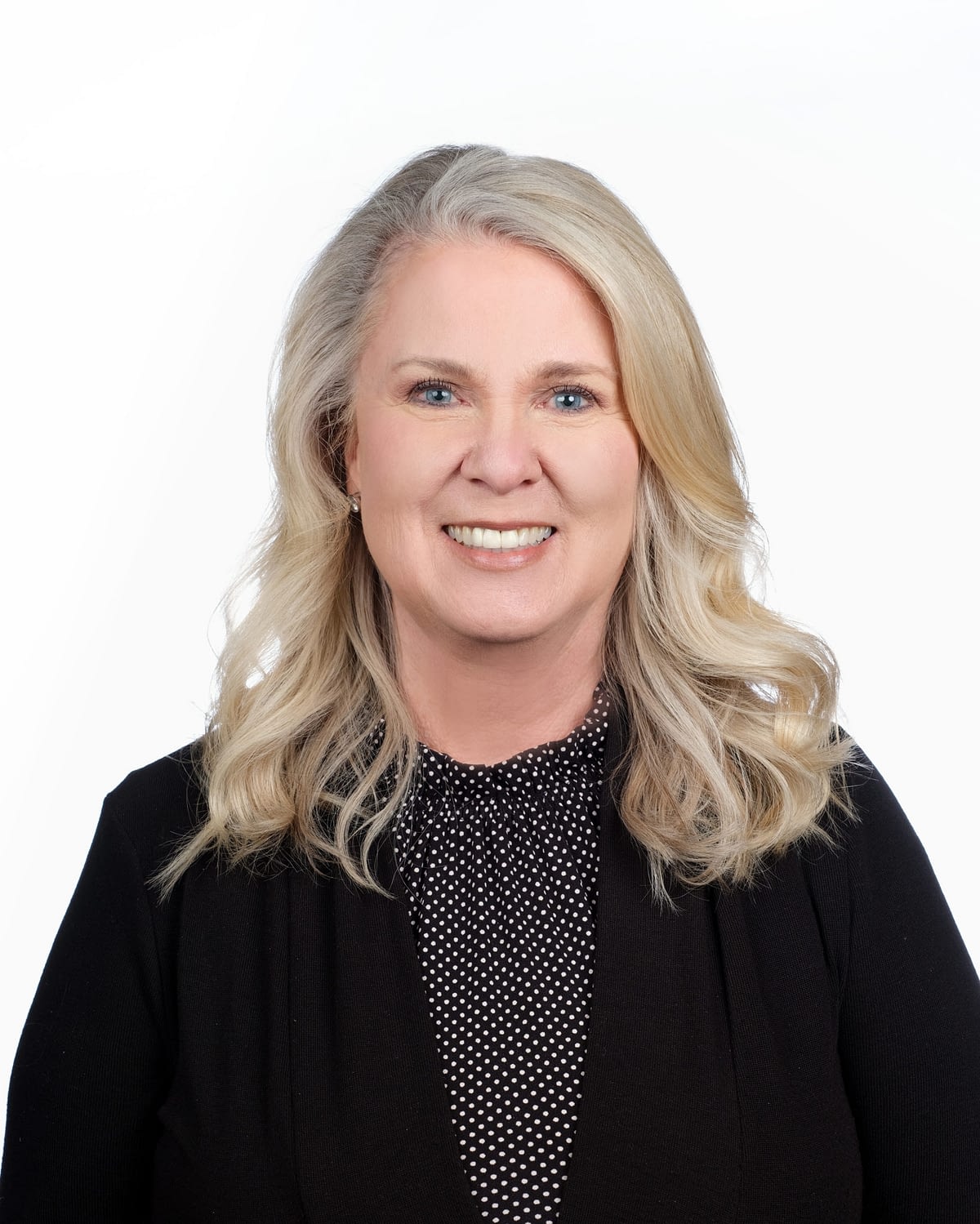 Customer Service Representative
Milissa joined Smart Solutions in 2018. She has more than 25 years of Human Resources management experience, and benefits administration.
Before joining Smart Solutions Milissa worked in Human Resources for an advertising agency in Farmington, Utah. There she established and maintained strong, and compliant human resource practices. Her expertise is in managing and maximizing employee engagement.
Milissa is a strong believer in the power of positive thinking and the importance of superior customer service.